Crystal Precision Pvt. Ltd. is a company founded by IIT Engineers, with a focus to develop and supply Precision Machined Components for engineering sectors like Aerospace, power generation & turbines. We are a highly enthused and skilled team, working with State of the Art Machinery and Metrology facility, to develop and provide clients with Critical Dimensions that have always been difficult to achieve. Crystal Precision specializes on efficiently combining Engineering and Programming, with cutting-edge machining equipment, to manufacture high precision machined components, in the field of Aerospace, Power Generation i.e. Turbine Components, Marine, Automobile, Die & Molds, General Engineering Components etc. Our esteemed clients include: BHEL, Mazagon Dock, Sumi Motherson, Kanohar Electricals, CHW, amongst others.
Our Core Strengths (design & manufacturing)
Turbo machining: Precision machined components, from Forgings, Castings, Bars, across various metals, including Super Alloys.
Multi-axis machining, including True 5-Axis machining of complex profiles, with high surface finishes. Flow path components.
Rapid development of import substitutes
Quality controlled manufacturing of critical components.
Quality Standards
An ISO 9001:2015 Certified Company, we have, in a short time, developed critical components for various Aerospace companies like Critical Brackets, Frames, Structural Components, Engine Components, Blades, Impellers, Valves, Molds, Inserts, etc. Our quality parameters are designed to meet the minutest of details at every stage of manufacturing. We incorporate the Best Practices of our clients with our Methodology. Our ethics lie in creating components with quality as our first and foremost priority. We try to improve by the day and inculcate a culture of better performance at every stage within our team.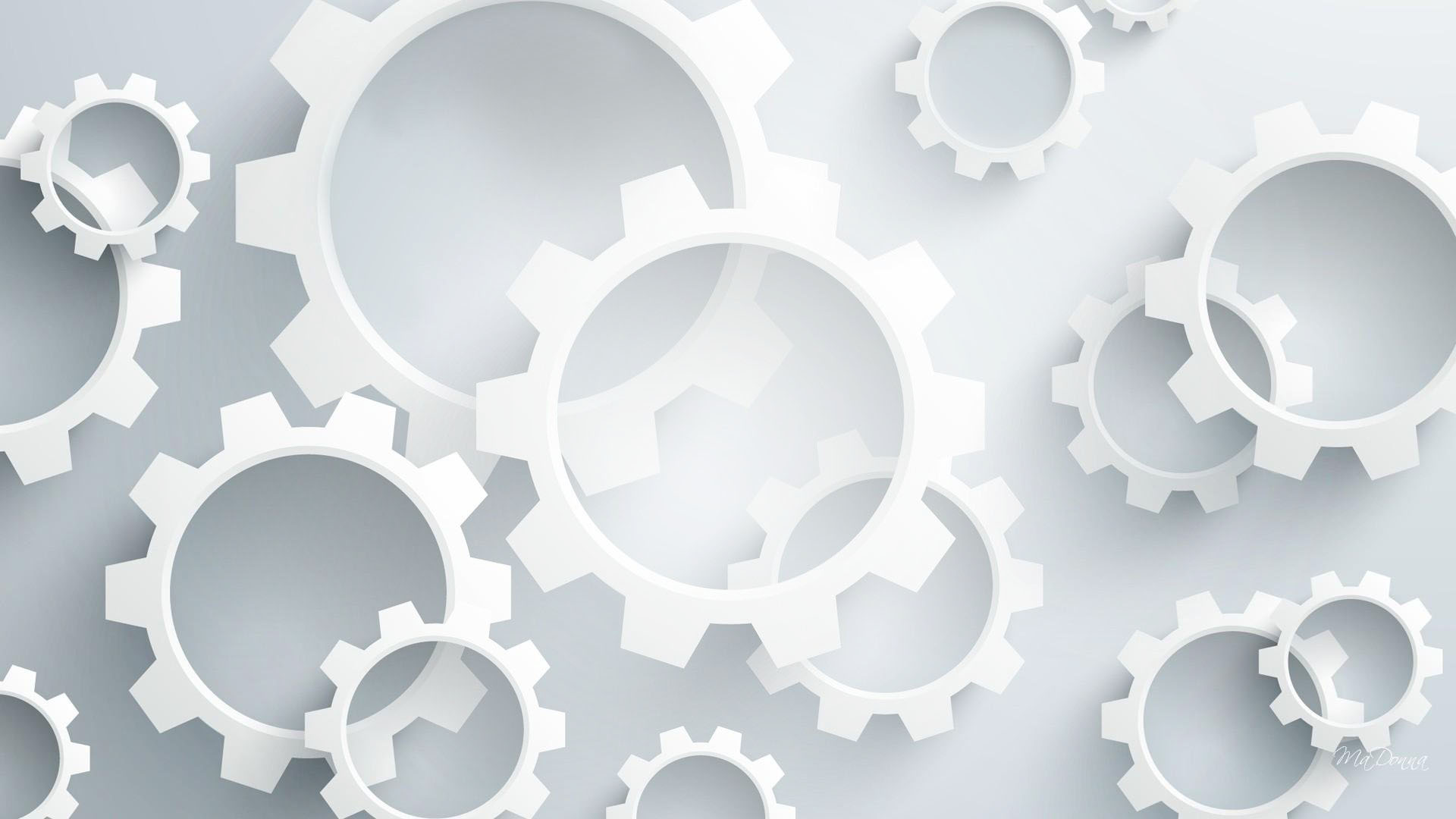 Get in Touch
Schedule a time to talk with us now